From an early age I felt spirit around me but like so many
I blocked out the information given.

Time passed and a sequence of events in my life opened the doors that I had closed.
​
Ever since I invited spirit back in to my life, together we have been able to do some amazing things and help so many people around the world.
Open Minds Promotion is a website for advertising and promotion.
Open Minds Promotions is a global promotions website and offers Business Entrepreneurs, Authors, Book Clubs, Psychic Mediums, and Healers the opportunity to promote or advertise their products or abilities.
Open Minds Promotions

was opened in April 2013 to promote mediumship and psychic development on the island of Gran Canaria and now is viewed by over 137 countries around the world.

Over the past few years the website has grown and now has a

​

business

sector.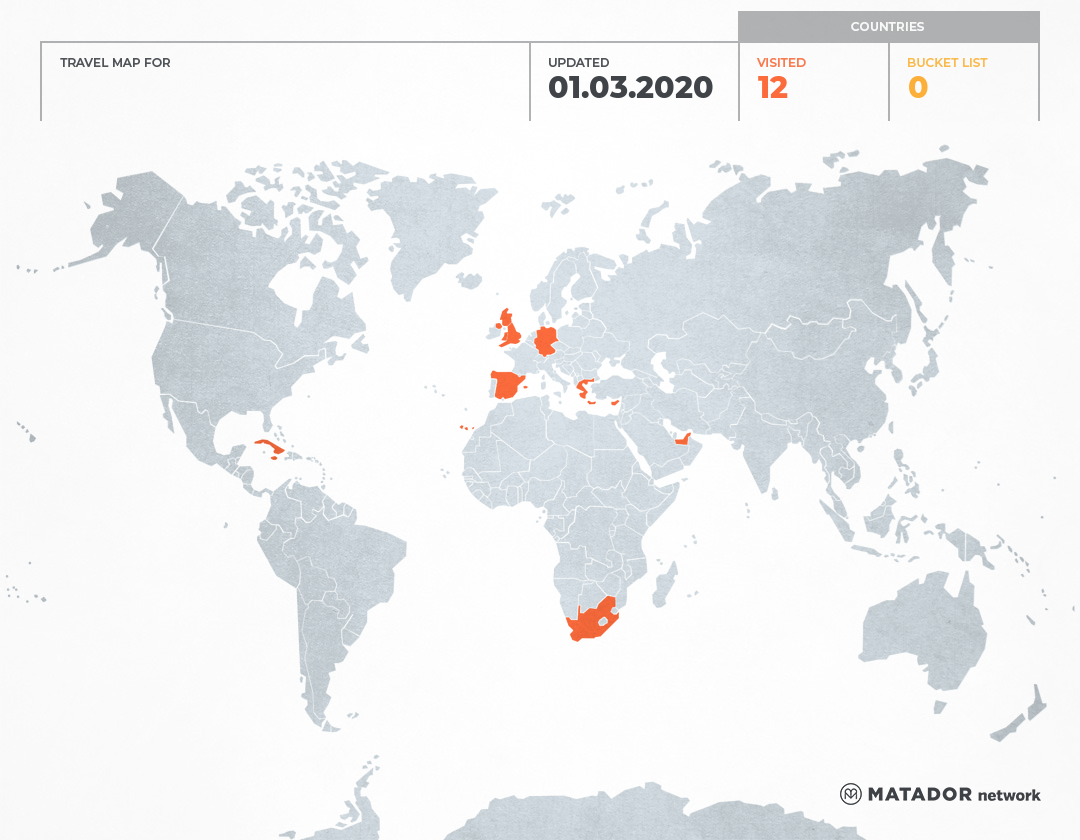 David has been to: Cuba, Cyprus, Germany, Greece, Jamaica, South Africa, Spain, United Arab Emirates, United Kingdom.
Get your own travel map from Matador Network.